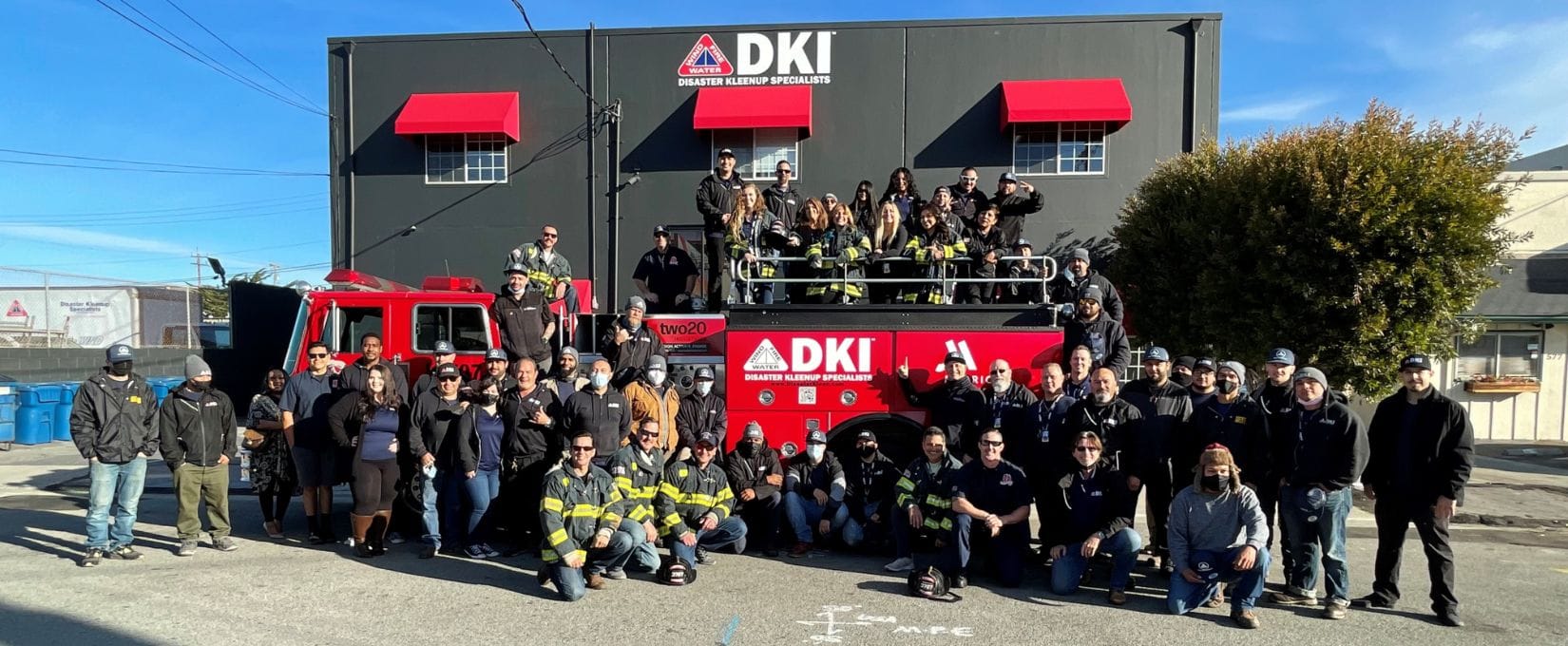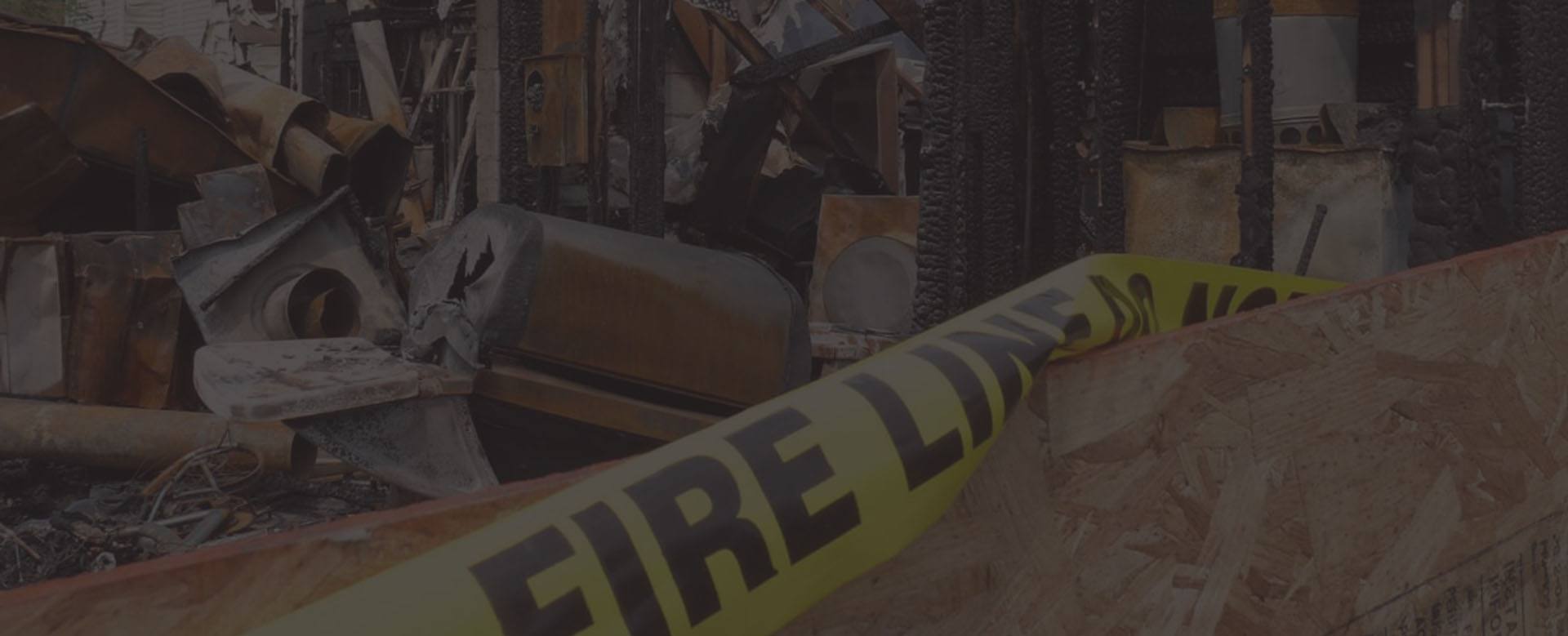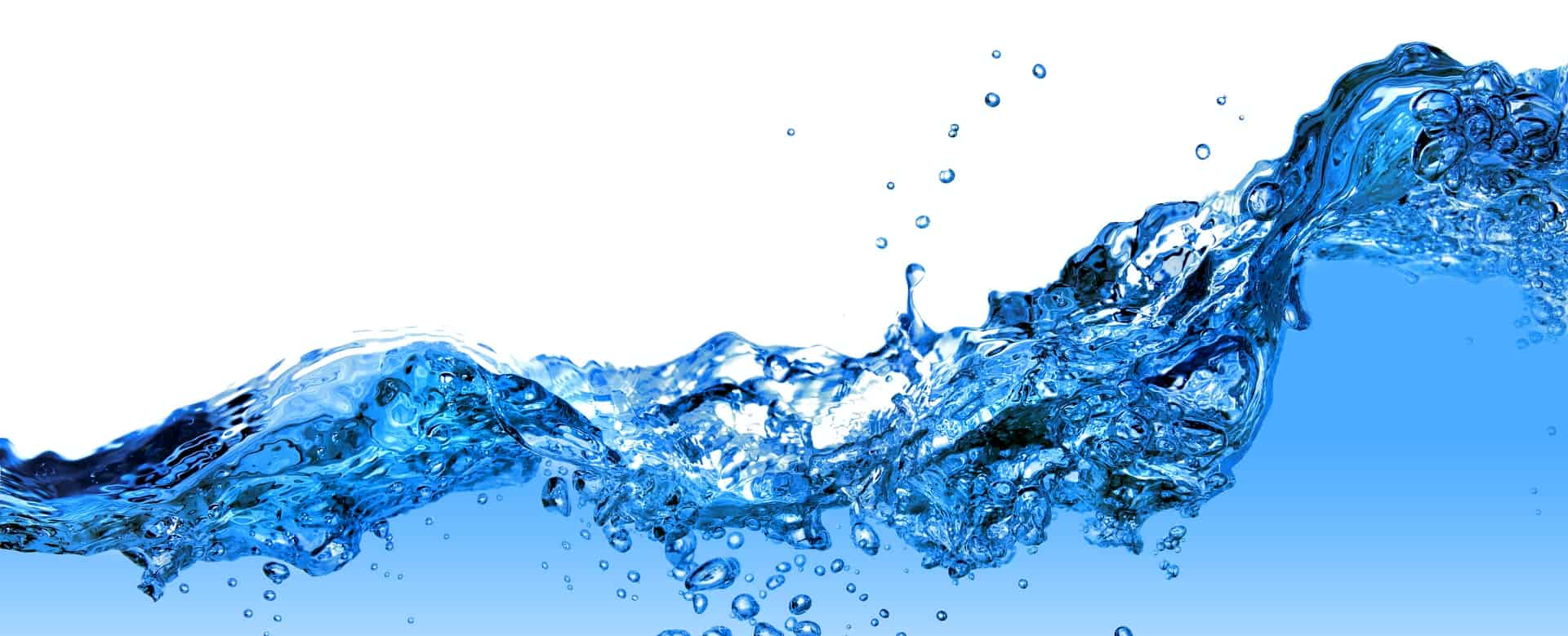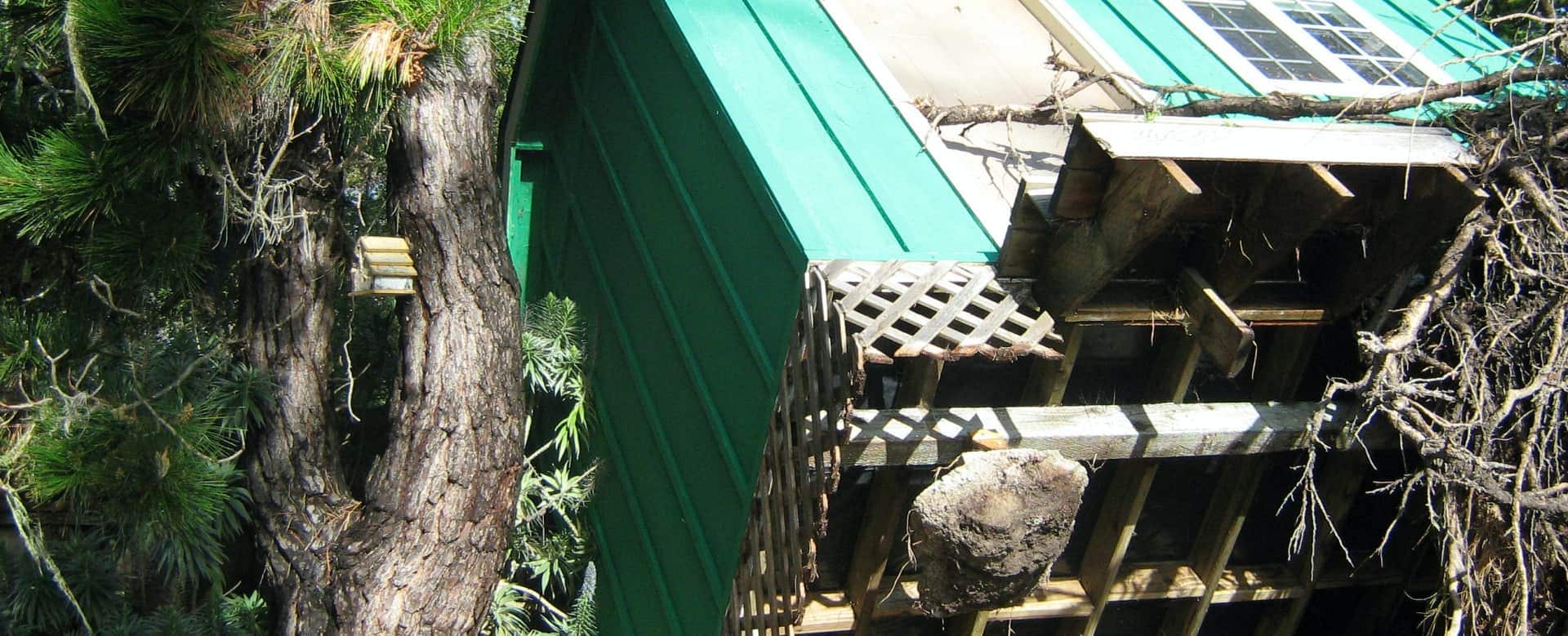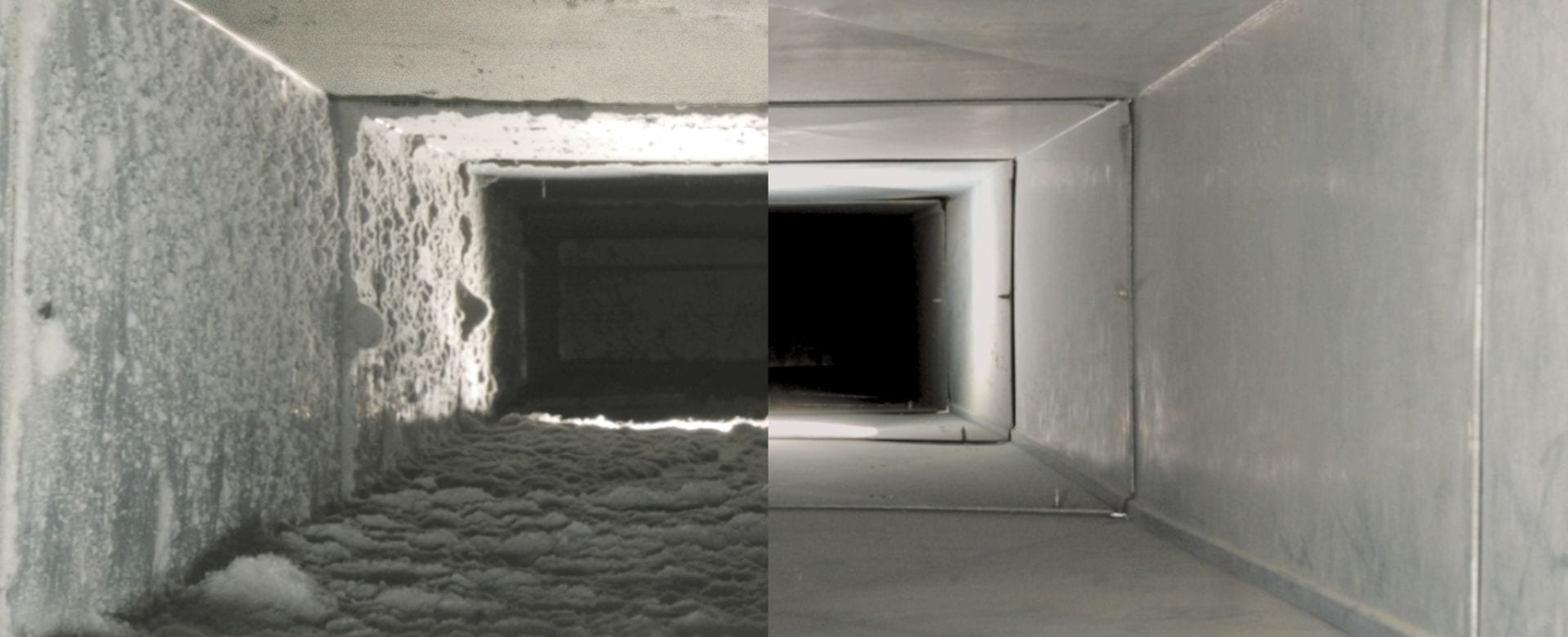 2023 Business Excellence Awards Website Slider Graphic4
Construction and Building Services
We're Hiring
We're Hiring: Apply Now!
Working in disaster restoration, you'll find yourself helping people out of tough situations each and every day. We're in the business of restoring lives.
Fire Damage
Fire Damage Restoration
If a fire has ruined parts of your home or business, our licensed fire damage restoration team will restore your property to it's former condition.
Water
Water Damage Restoration
Disasters like floods, pipe bursts, rain damage, roof leaks, and appliance issues can all cause severe water damage. Get it dried quick.
Environmental
Environmental Hazard Clean up
We provide integrated sole-source hazardous waste disposal, biohazard cleanup and regulatory compliance services.
Natural Disasters
Natural Disasters
We have been helping people affected by natural disasters in Monterey, San Benito, Santa Cruz and Santa Clara Counties for almost 40 years.
Air Ducts
Air Duct Cleaning
Do you have dust, mold, and other contaminants in your air ducts? They could be affecting your health. Contact us to have your air ducts professionally cleaned and improve your home's air quality.
Fire Cleanup & Restoration
Central California's Clean Up Specialists
With over 40 years of serving our community, we have the hard-earned experience that makes all the difference when a disaster strikes. We've seen it all and cleaned it all, so nothing surprises us. If it can be restored, we can restore it, quickly and efficiently, so you can get back to living life again. If someone else tells you it can't be restored, call us before you give up. We proudly offer our services throughout California's central coast.
DISASTER RESPONSE - FIRE | WATER | ENVIRONMENTAL
Disaster Kleenup Specialists serves homeowners and businesses along California's central coast in the Monterey, San Benito, Santa Cruz, and Santa Clara County areas. We're available 24 hours a day, 7 days a week, to clean up and repair after disasters of all types and sizes.
Response Time Less Than 1 Hour
When you need emergency services, you can't afford to wait. Disaster Kleenup Specialists is here for you, offering over four decades of expertise. We get the job done right. We have one of the largest inventories of emergency restoration and disaster clean up equipment in the country.
Over 60 Full-Time Team Members
Licensed Disaster Cleanup Specialists
Residential & Commercial Services
Natural Disasters & Emergencies
Our disaster relief team is on call and ready to help you repair, restore, and cleanup from any disaster. 
Disaster Kleenup Specialists has been serving residential and commercial clients on California's Central Coast for over 40 years.
We are available 24 hours a day, 7 days a week to cleanup, board up, pack out, and restore what's important to  you after a disaster.
We're part of a nationwide network of restoration providers. You can expect fast, professional services by experts in their field.
Our team is highly trained and certified as disaster specialists. We provide the expertise and efficiency you need.
We can quickly mobilize hundreds of technicians and our equipment to help residential and commercial clients.
Disaster Kleenup Specialists is proud to be certified as a Women/Minority Business Enterprise in the state of CA.
Nothing can prepare you for how stressful and challenging it can be when disaster strikes. You can count on us to lessen the trauma and difficulty surrounding fire, flood, or storm damages to your home or business. We use our rapid response teams to get you the help you need, when you need it. 
We also provide services for environmental hazards like mold remediation, asbestos abatement, and crime scene cleanup. Contact us now for emergency response or to get an estimate on emergency board up, cleaning, or repair services. 
Homeless Encampment Cleanup
Disaster Kleenup Specialists work to increase community safety by providing professional homeless encampment cleanup services. We're here to assist
Cigarette Smoke Removal & Cleaning
You can always smell when someone has smoked a cigarette inside. No amount of scrubbing or cleaning gets rid
DKI was very quick to respond to a very hectic and unexpected flooding issue in our home. We called on a Saturday morning and within the day, we had someone evaluating the damage and beginning cleanup. We had severe damage to our ceilings, floors including tile and carpeting, and walls. We were told it was going to take many months to get our home back to normal. Once the project manager, Cody, came in, things picked up very quickly. Cody had people beginning repairs almost immediately. He was very responsive to any questions or concerns we had along the way. He made sure to keep us in the loop at all times so we never had to worry about next steps. He even communicated our needs to our insurance company so efficiently that we were able to get some much needed renovations done along the way. Everything was complete in half the time that we had anticipated! I couldn't recommend DKI enough, but I think Cody had the biggest impact on the fantastic work done on our home. Great company with great employees.
Cody Glover was awesome. He responded promptly to my emergency. An on-call worker came on a Sunday night to deal with the leak and containment of the problem. He jumped on asbestos testing. He handled the abatement professionally. His interface with my insurance company was excellent and his estimate was thorough, awarding me all of the money I needed to adequately repair the water damage left by my tenants.
Cody was hired by State Farm to assess the rebuild of a burnt to the ground barn in the Big Basin area of CA. State Farm did a first assessment to try and shut me up, but I knew that would no where come close to replacement price. Cody visited the site and received site pictures that were available and I sent him the building plans to do an estimate on rebuild. His estimate came out to be close to actual cost, about $200K more than what State Farm had paid on the claim. I did receive a check from State Farm that made up the difference up to my maximum coverage amount. Thank you Cody, your expertise, diligence, and communication were excellent.
Rodney has been great. He has kept me informed, has been extremely courteous and considerate, and has been doing an A+ job. Thanks for sending him to us.
Their service has always been outstanding. Cody, Zack and the rest of the team are always responsive.
Disaster Kleenup repaired our bathroom ceiling that was flooded by the neighbor located above our condo. They were extremely punctional and did quality work in a very professional manner. They finished ahead of schedule and their work looked great. Bill was the crew foreman and supervised even the smallest of details to perfection.
He called me regularly and kept me in the loop on what the insurance had approved, he responded to my (numerous) questions via text, he was courteous and professional, and most importantly he and his colleague did a great job on their portion of the cleanup.
I was so impressed with how nice everyone was. Its hard letting strangers into your home and just their demeanor was truly comforting!
Together, We'll Get Through This